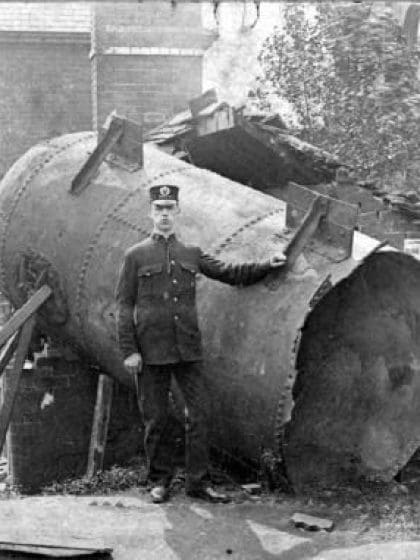 INDUSTRIAL AND COMMERCIAL ENERGY SOLUTIONS AND DESIGN EXPERTISE
Steam boiler risk assessment is a trading name of Eta Energy Systems ltd.
Since our inception in 2006, Eta Energy has provided bespoke cost-saving energy solutions and expertise to Public Sector, commercial and industrial clients including Local Authorities, schools, leisure centres, manufacturing, hospitality and Health Care Trusts.
Drawing on wide-ranging expertise, we provide carbon reduction programmes and efficiency savings for steam Low-Temperature Hot Water (LTHW), thermal fluid and biomass heating systems, variable flow networks and boiler plant processes.
Specialist services range from efficiency modifications on existing plant to full system overhaul and replacement optimised for best efficiency; incorporating system design, specification, installation and commissioning delivered within budgets and timescales.
Eta Energy is accredited to perform ESOS assessments and is also an approved Low Carbon Energy Assessor.